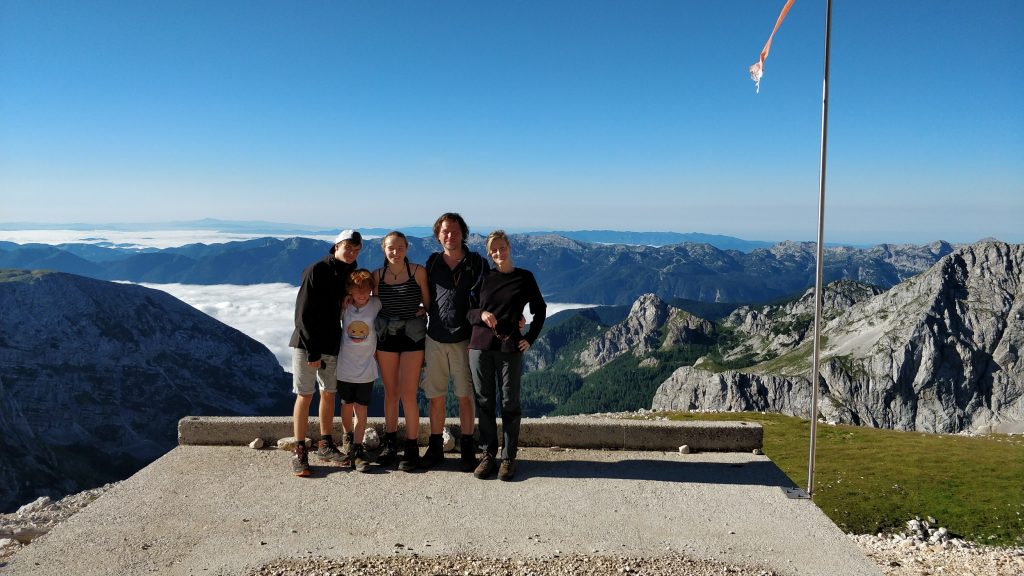 Hi, I am Erik, a Multicamera director and Art Director.
I have been directing all types of studio shows since 1999. And I am divergent. I see patterns and systems in the way we create Talk Shows, Game Shows, Panel Shows, Live Shows, Talent Shows, you name it. And I know how to program.
Together with a team of state of the art developers, ux designers, and product lovers I created an online application TinkerList.
Our goal is to change the creation of tv productions, and take it to the 21st century. We want it to be paperless, stressless, cost saving and efficient.
Check out my portfolio to see the shows I made, or comment on the ideas we are realizing with TinkerList on our website: https://tinkerlist.tv
Apart from my energetic professional life, I enjoy my energetic family. With my wife and three kids I like hiking in the mountains, the higher and abandoned the better!